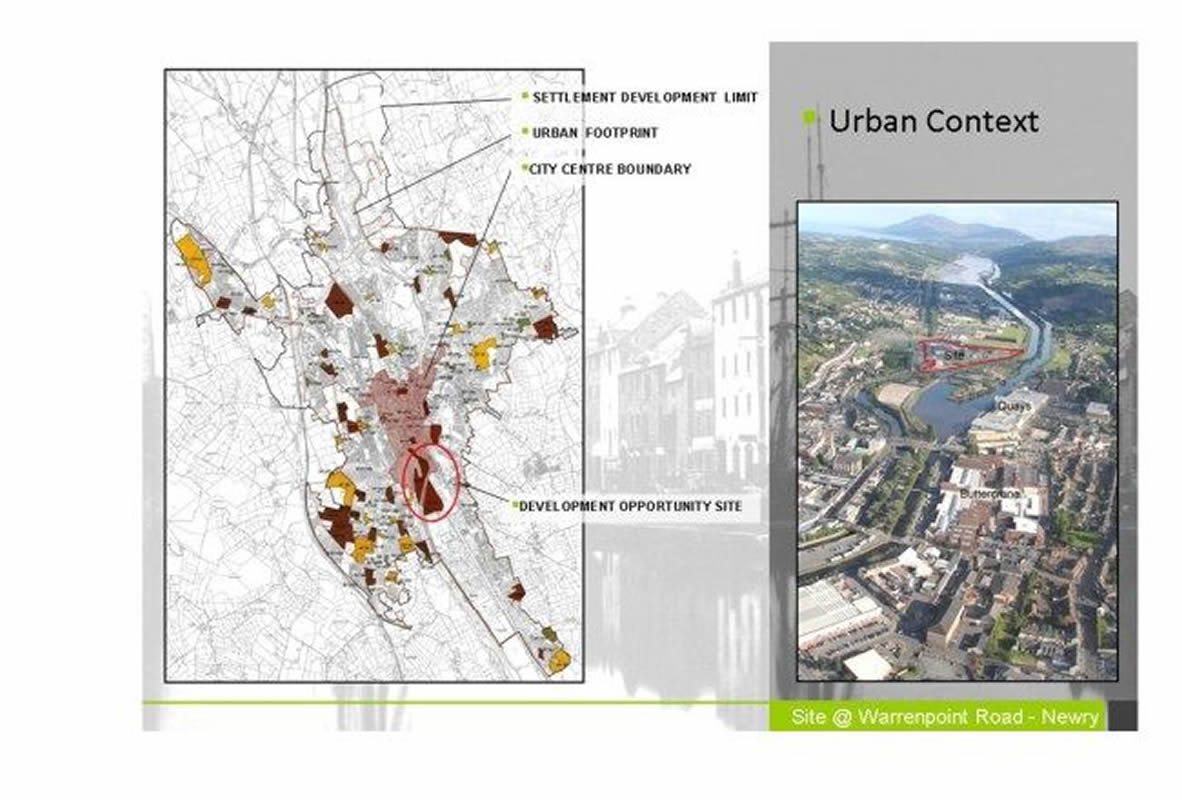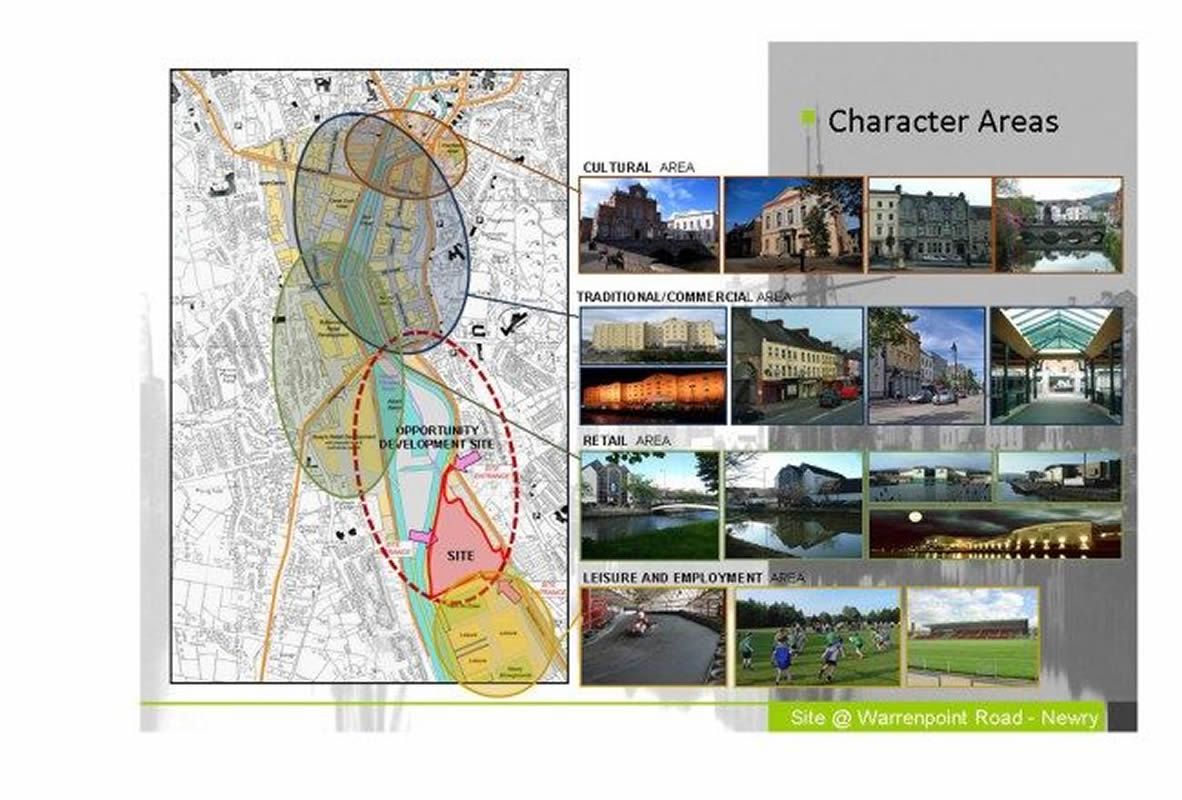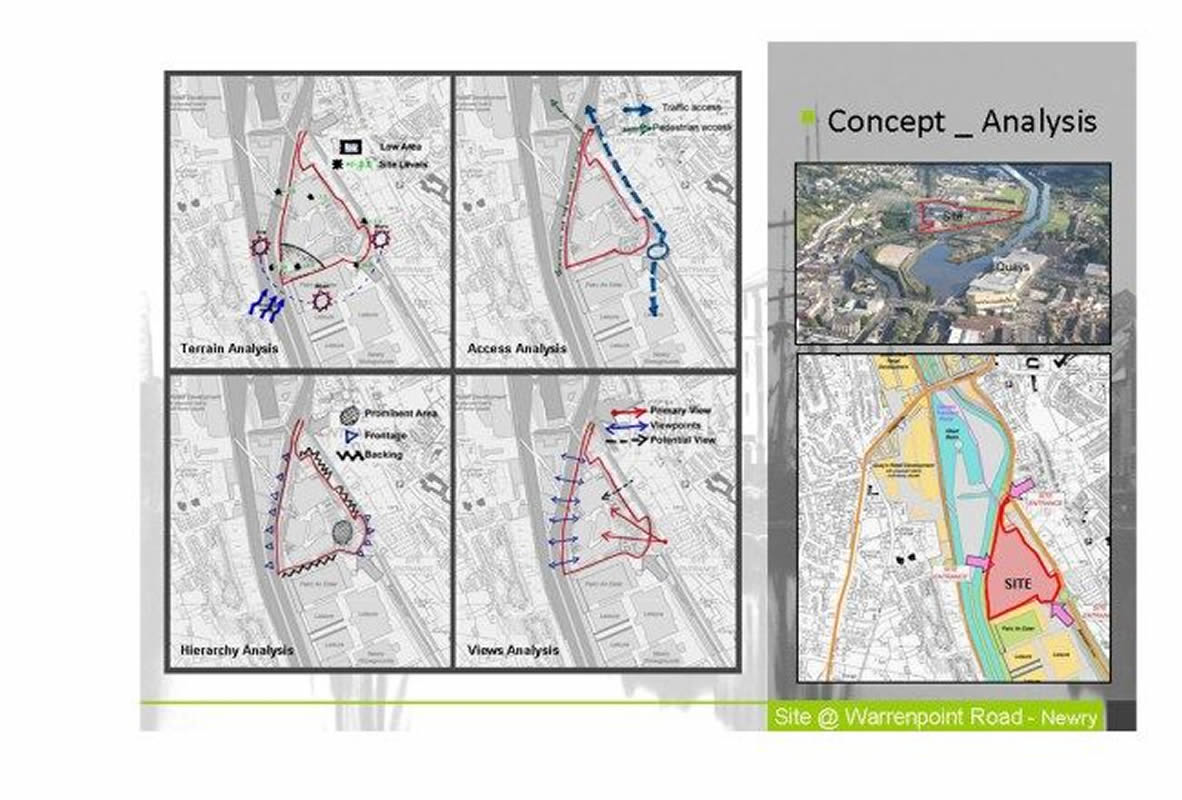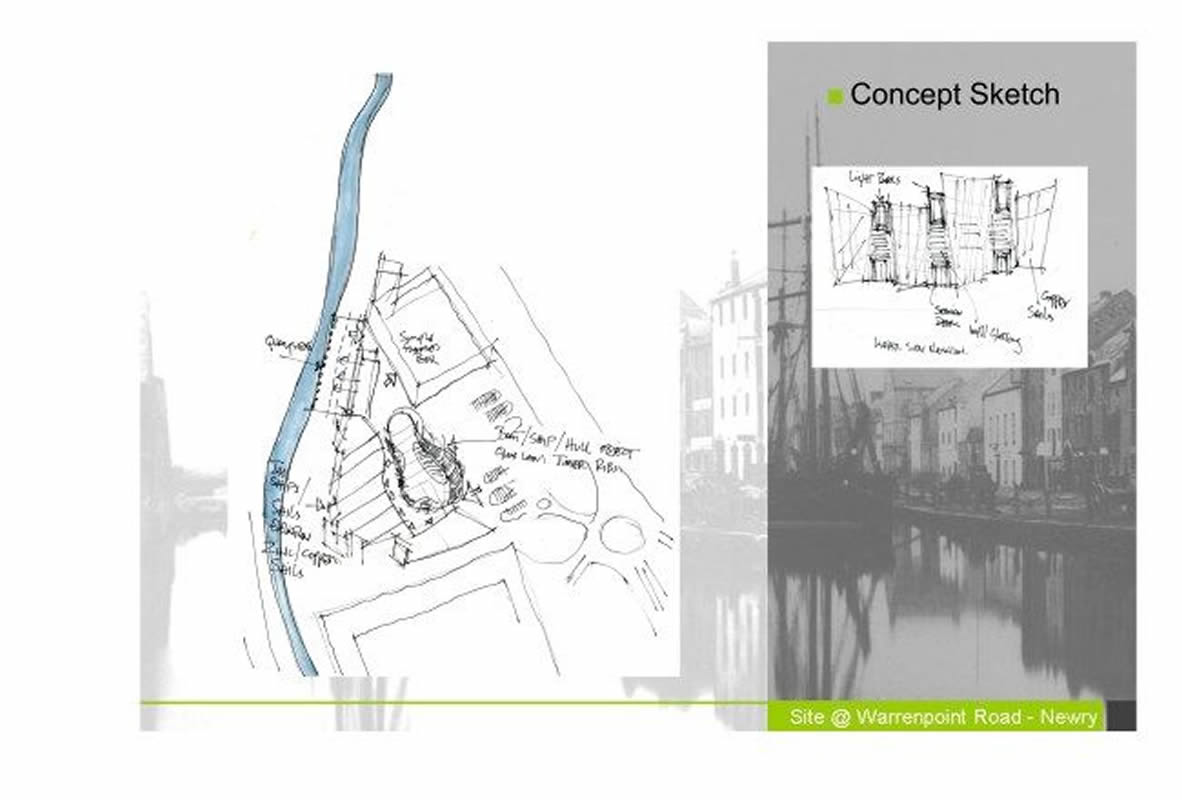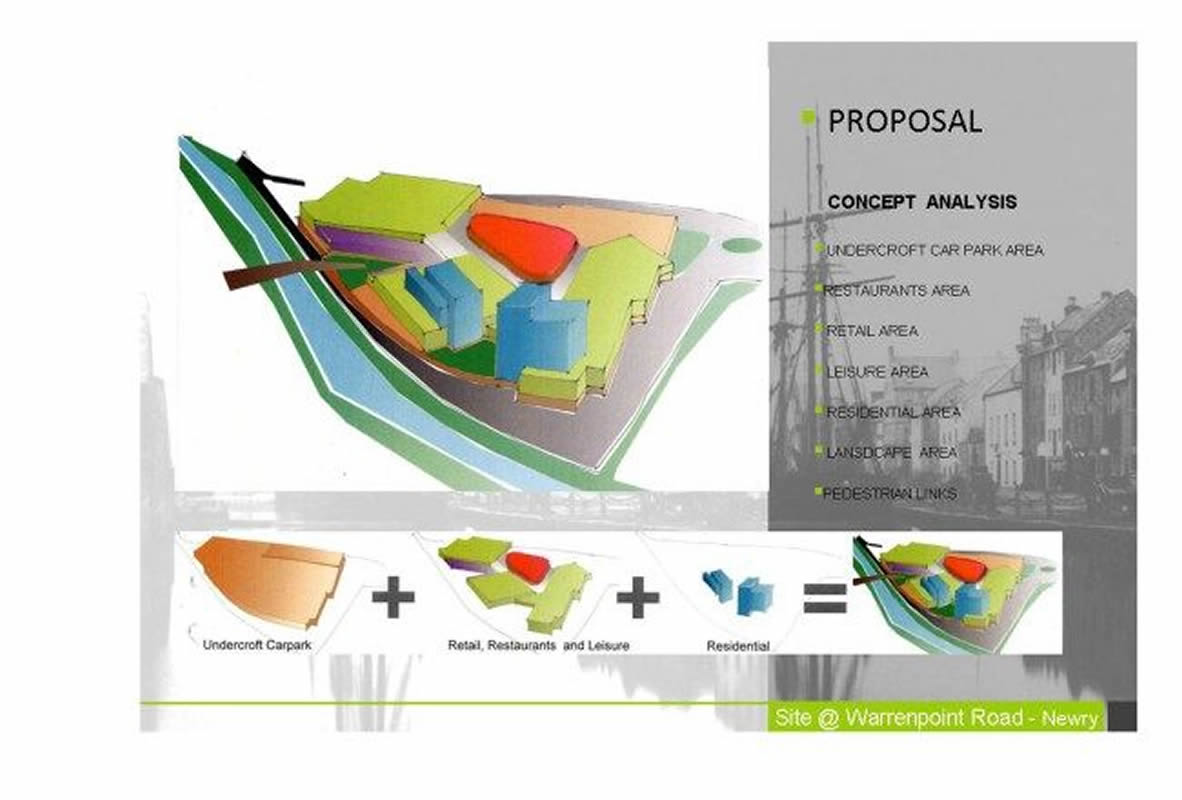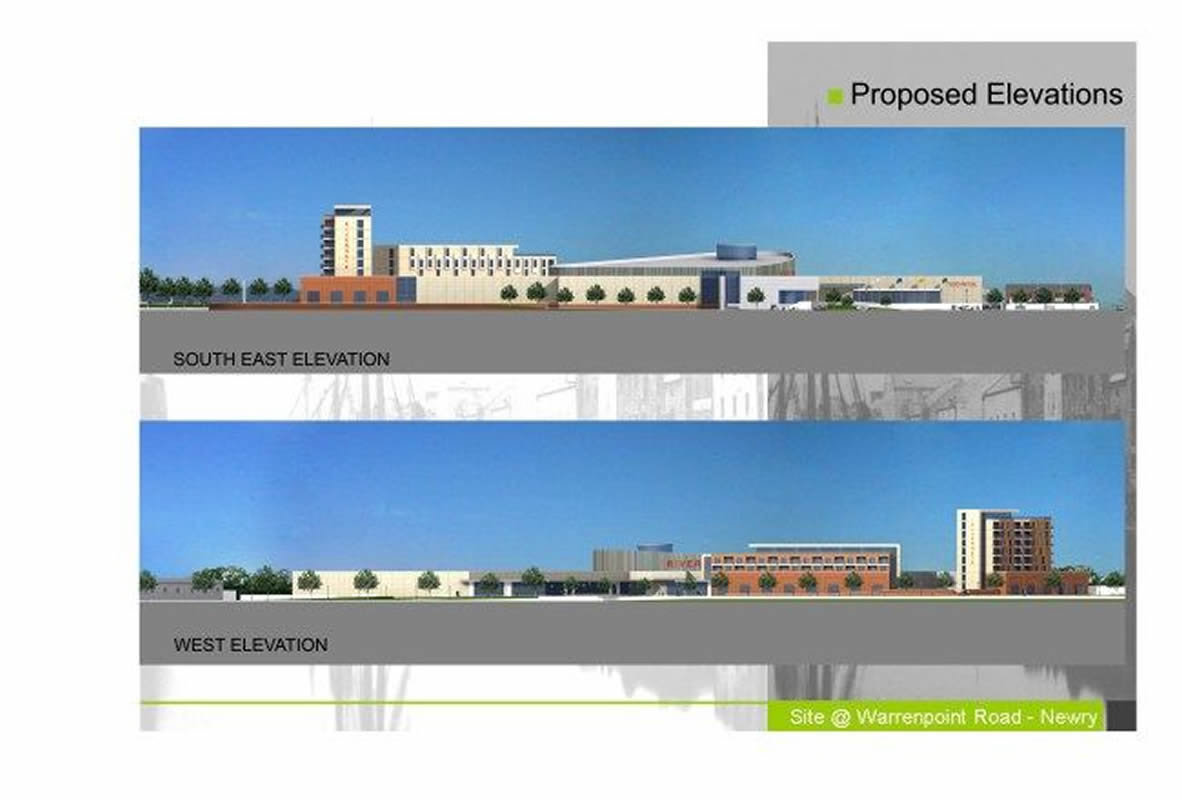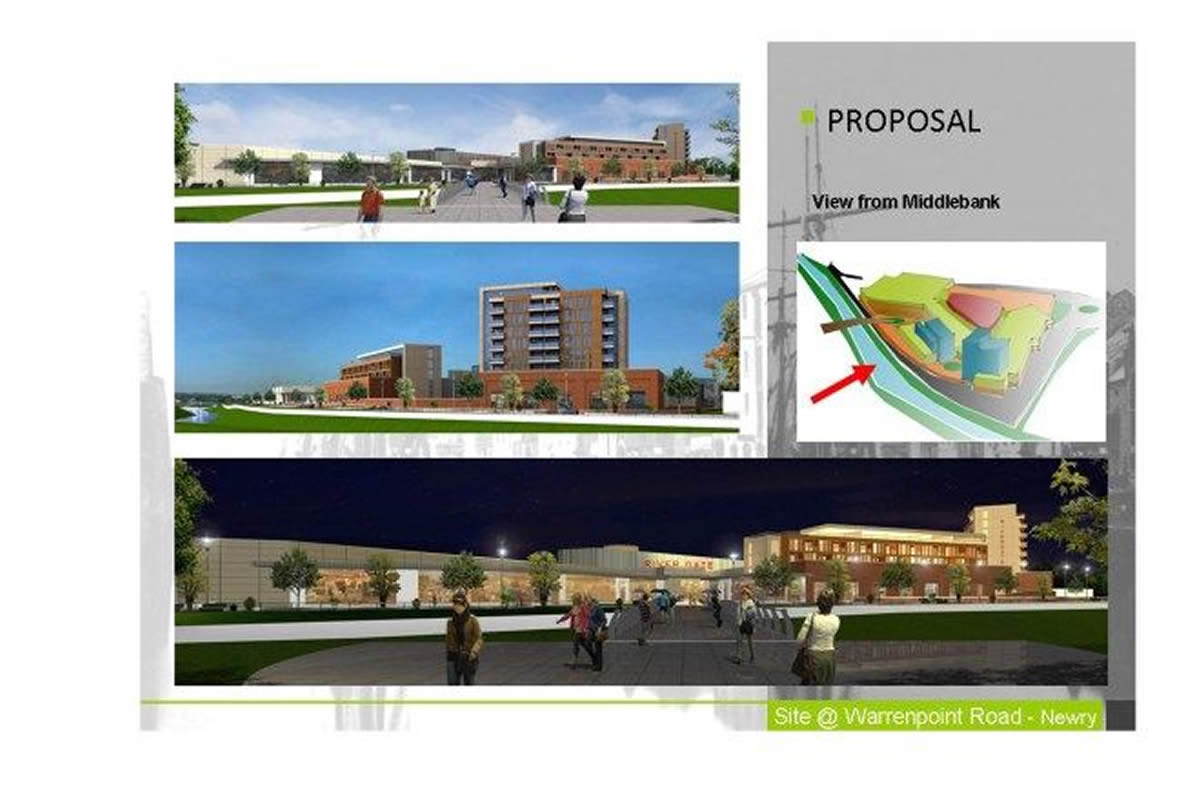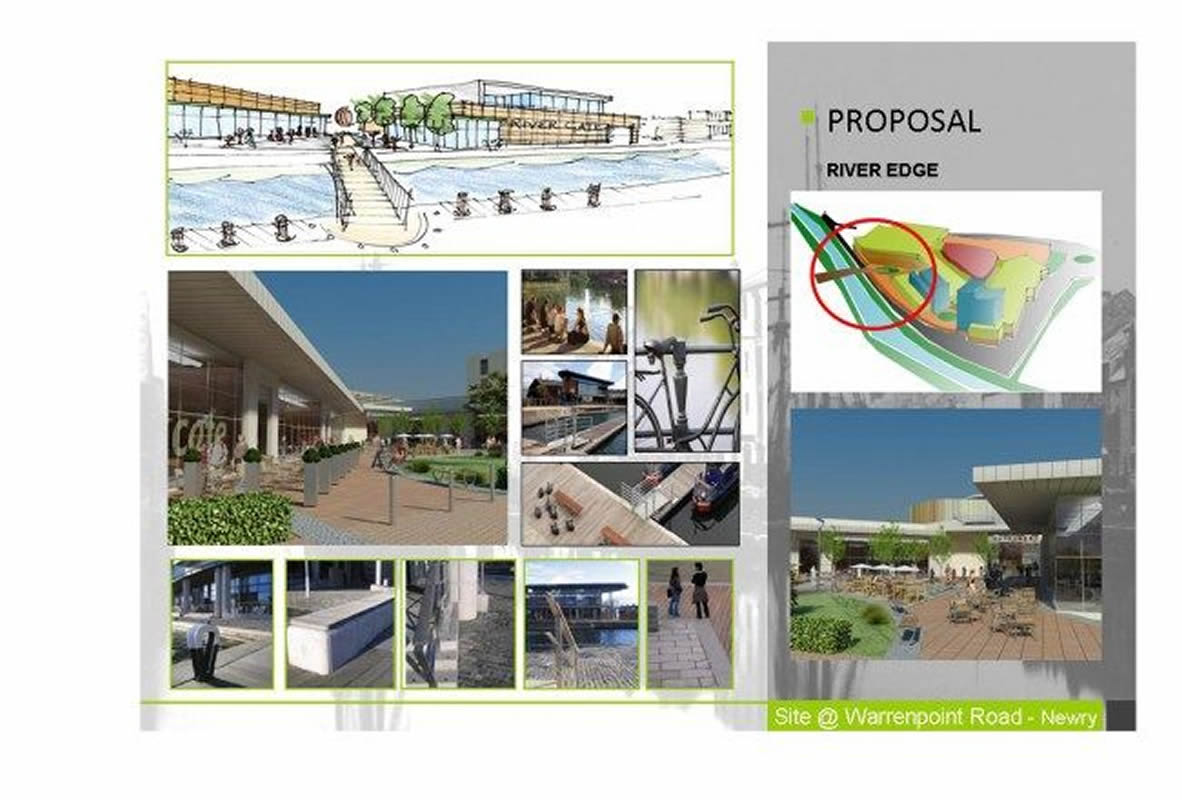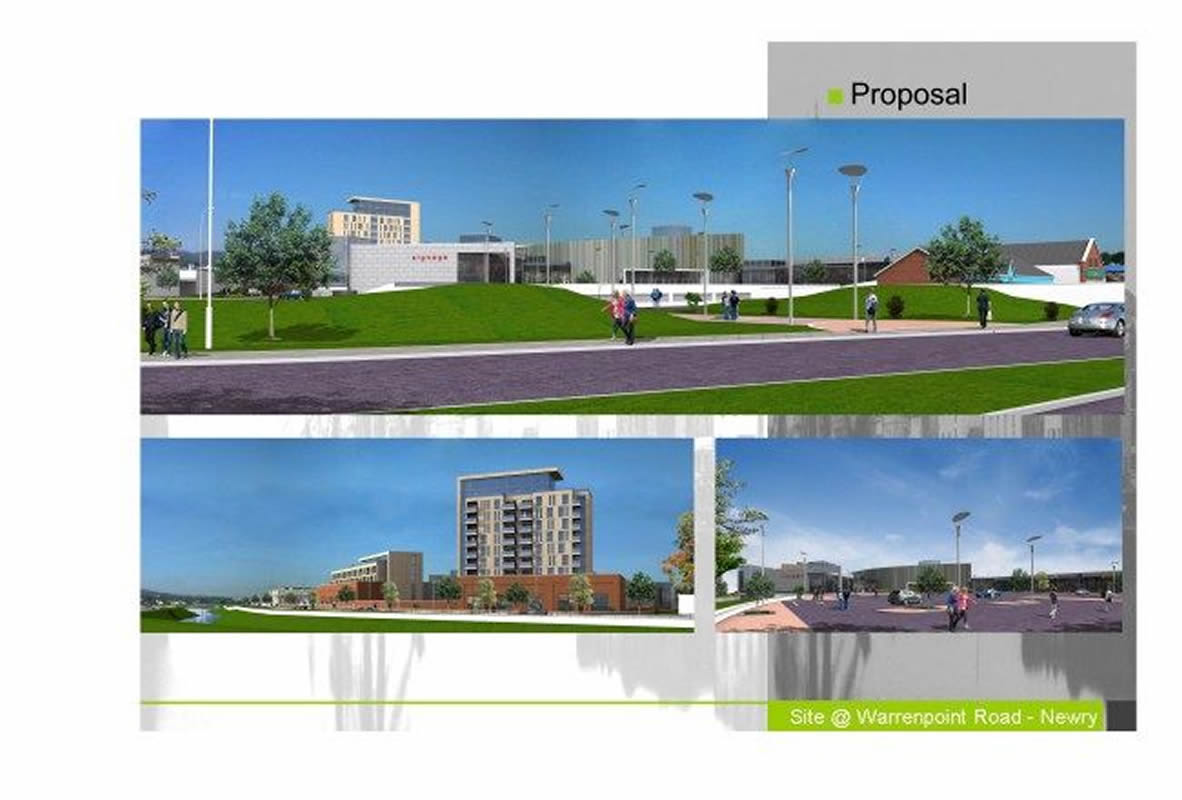 Location:

Location: Newry, UK المكان: نيوري، المملكة المتحدة

Construction Contract Value:

LYD 180m قيمة عقد البناء: 180 مليون دينار ليبي

Key Dates:

Planning lodged July 2009 التواريخ الرئيسية: سجل الترخيص يوليو 2009

Client:

Parma Developments Ltd. العميل: بارما دفلبمنتس المحدودة

Project Manager/Architect:

van Dijk International مهندس التصميم الحضري : فان دايك الدولية
This project is for a Mixed Use, Shopping Centre, Leisure Centre and Apartments on a brownfield site close to the core of the city. The Centre allows for a new pedestrian bridge to an island in the adjoining Clanrye River. It is expected that the Centre will be open mid 2011 and that major retailers such as ASDA (Walmart) will locate here.