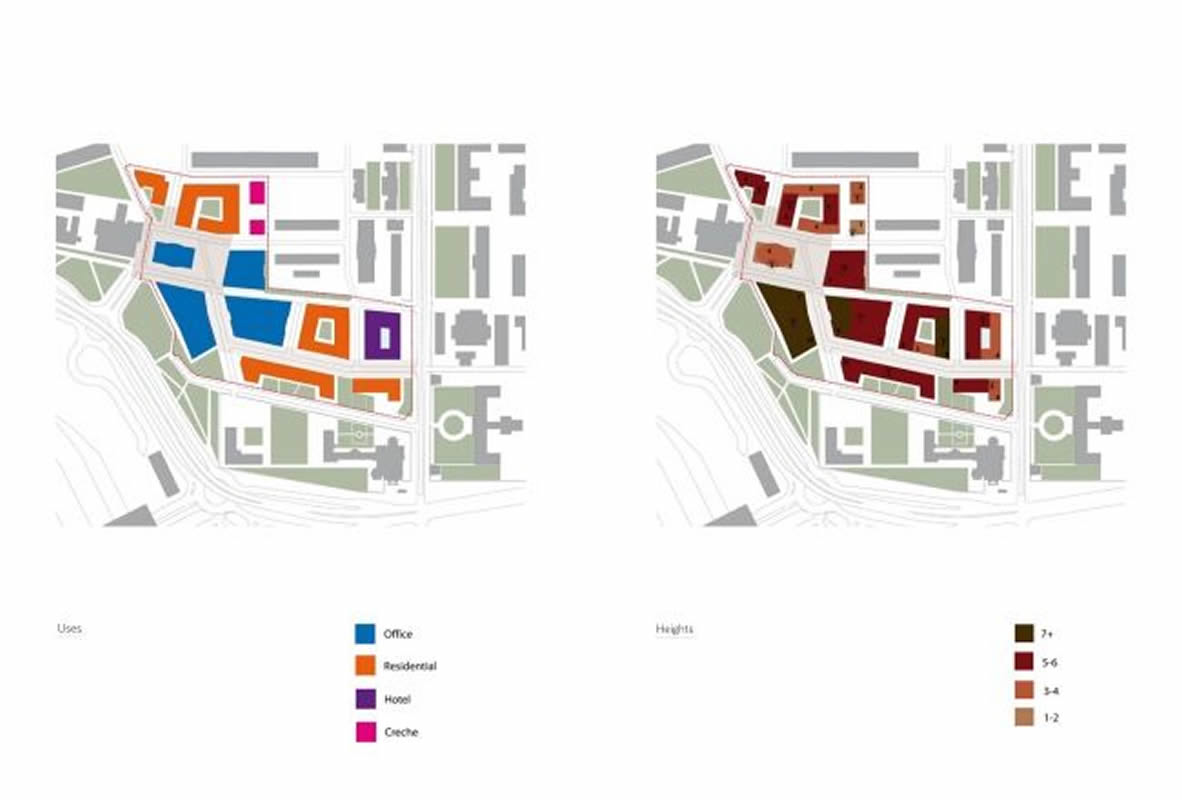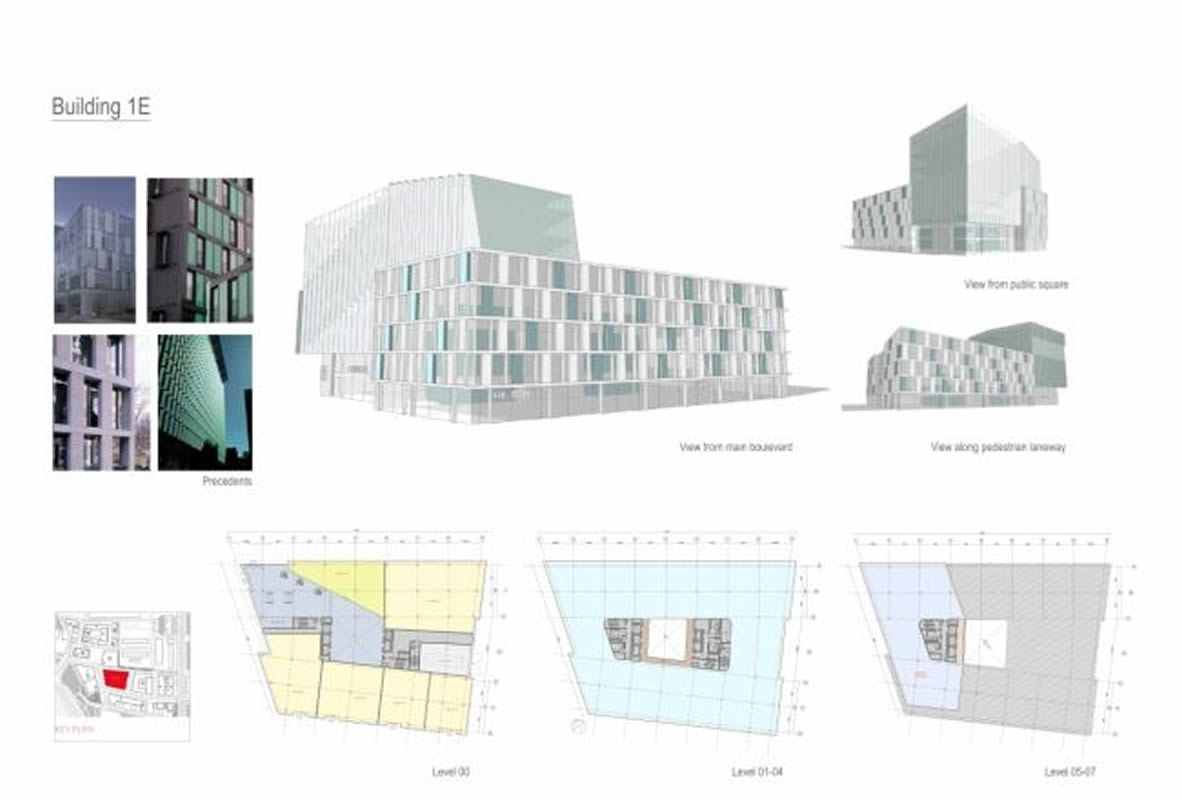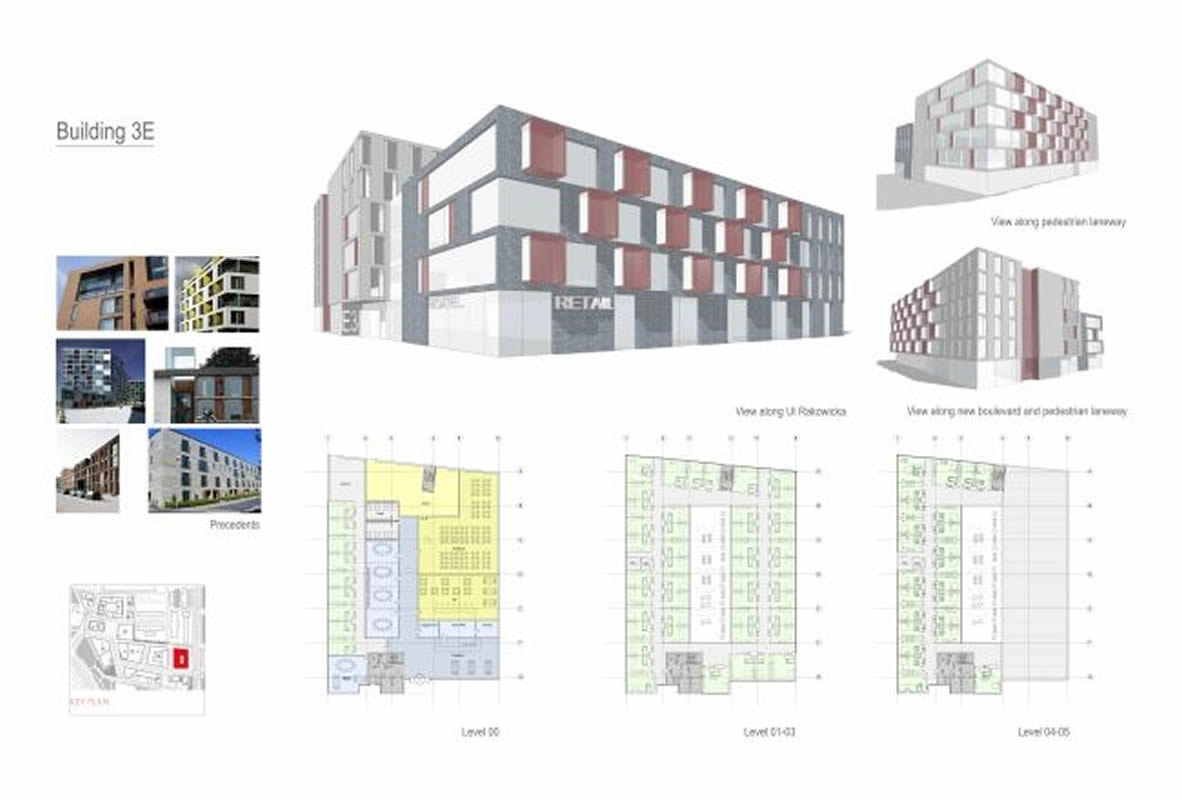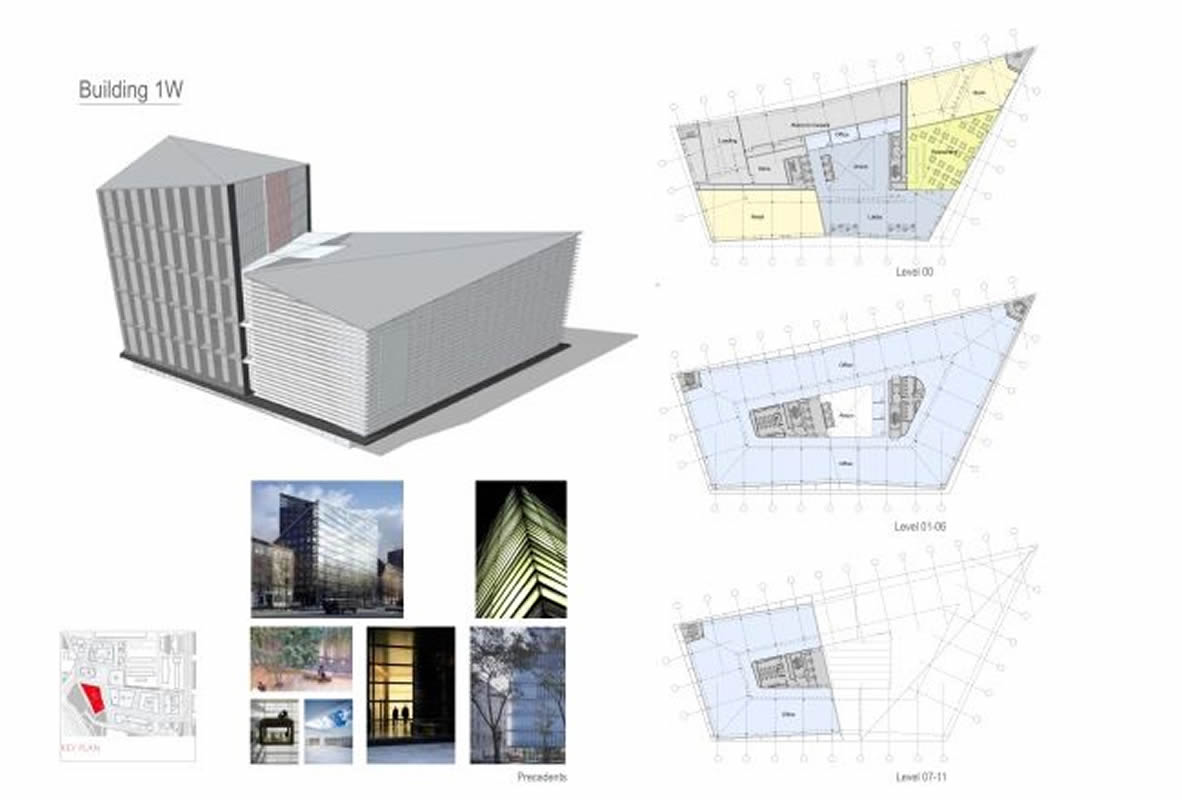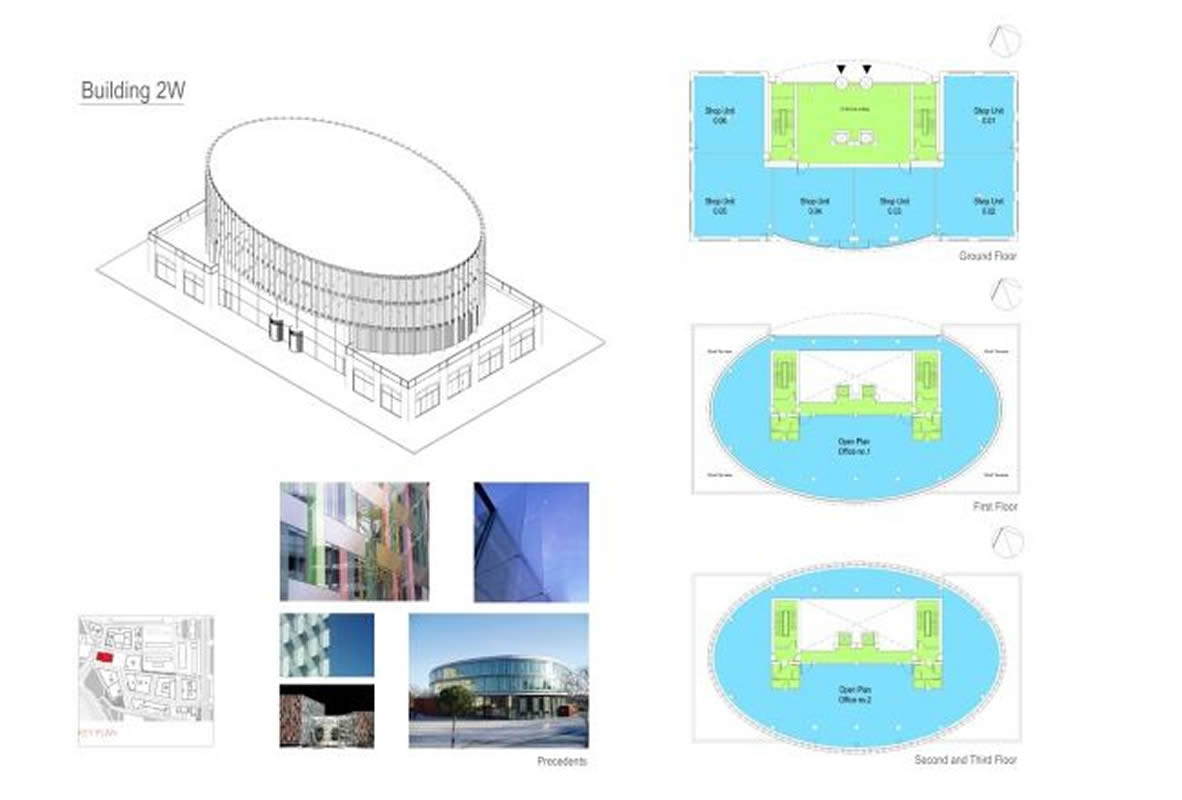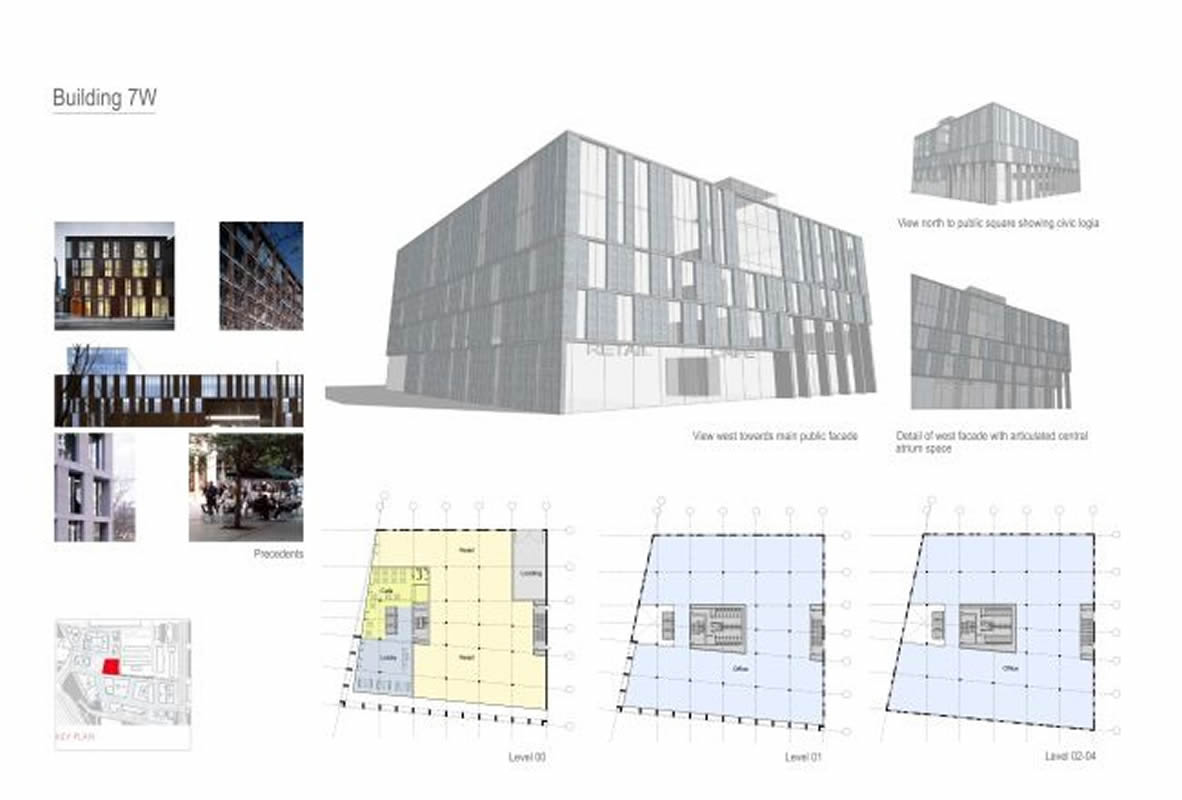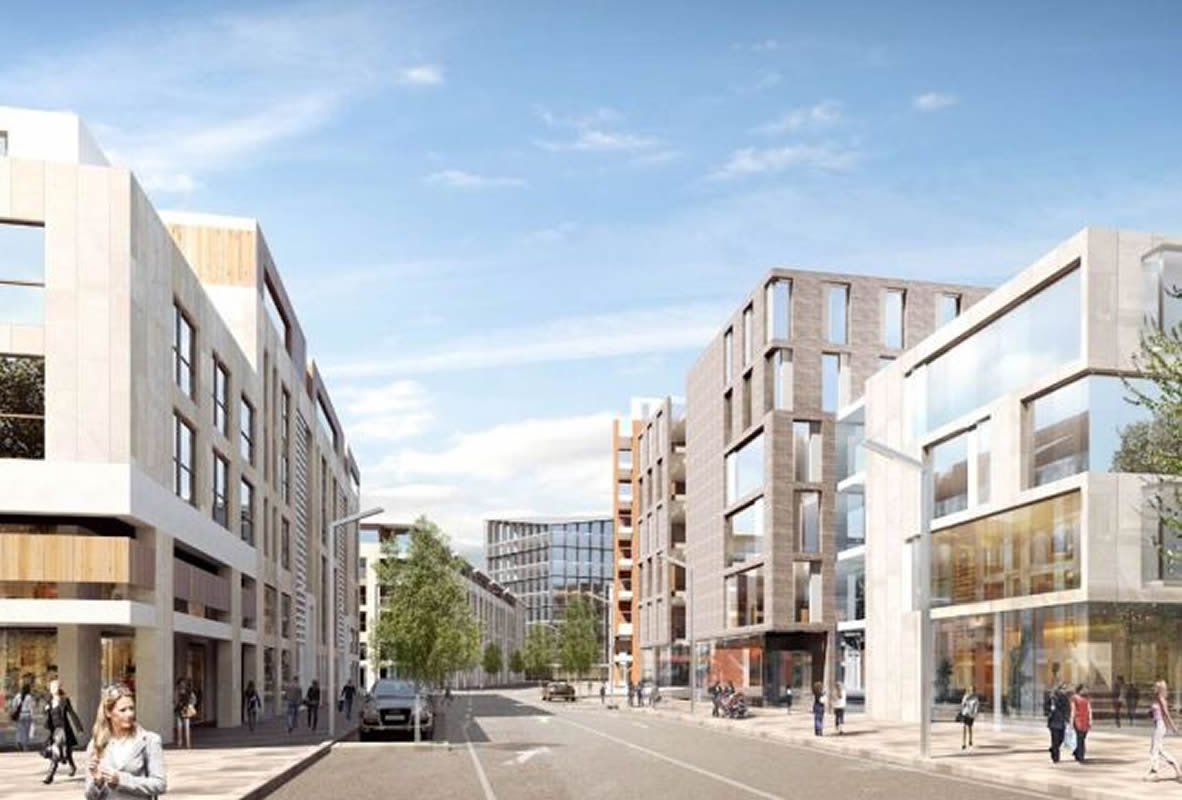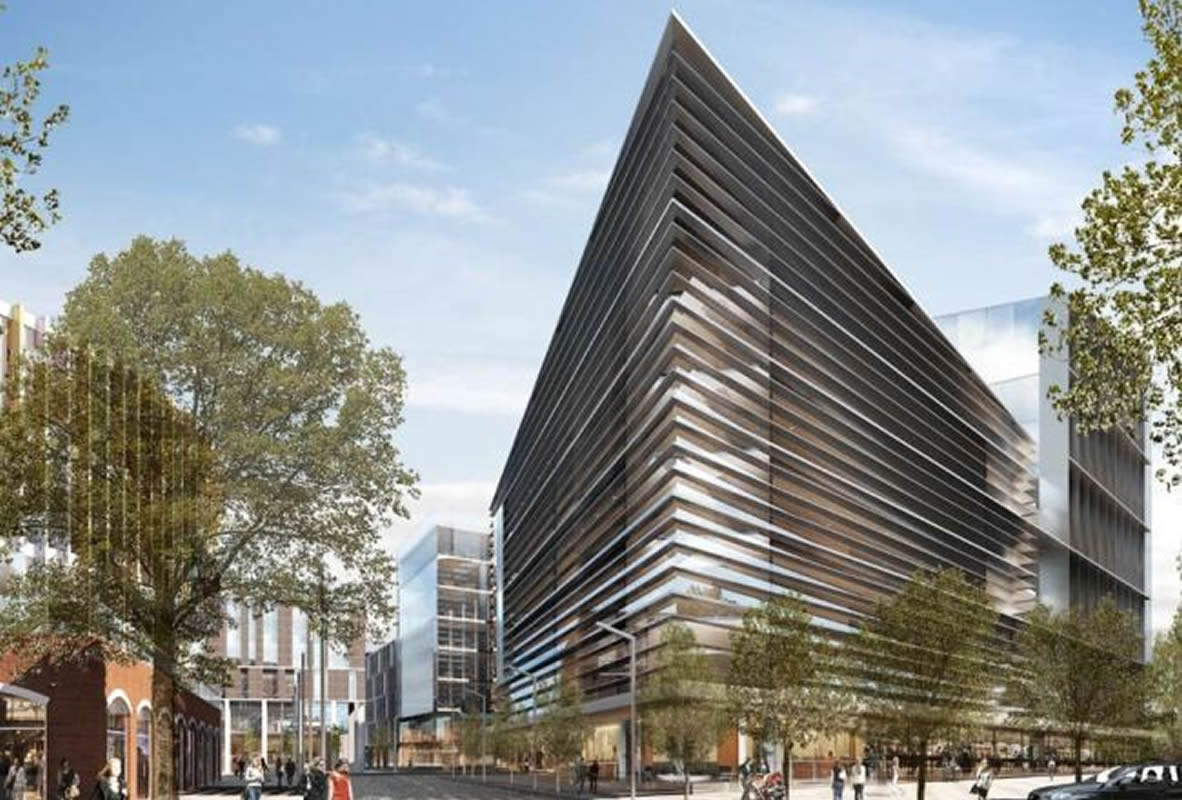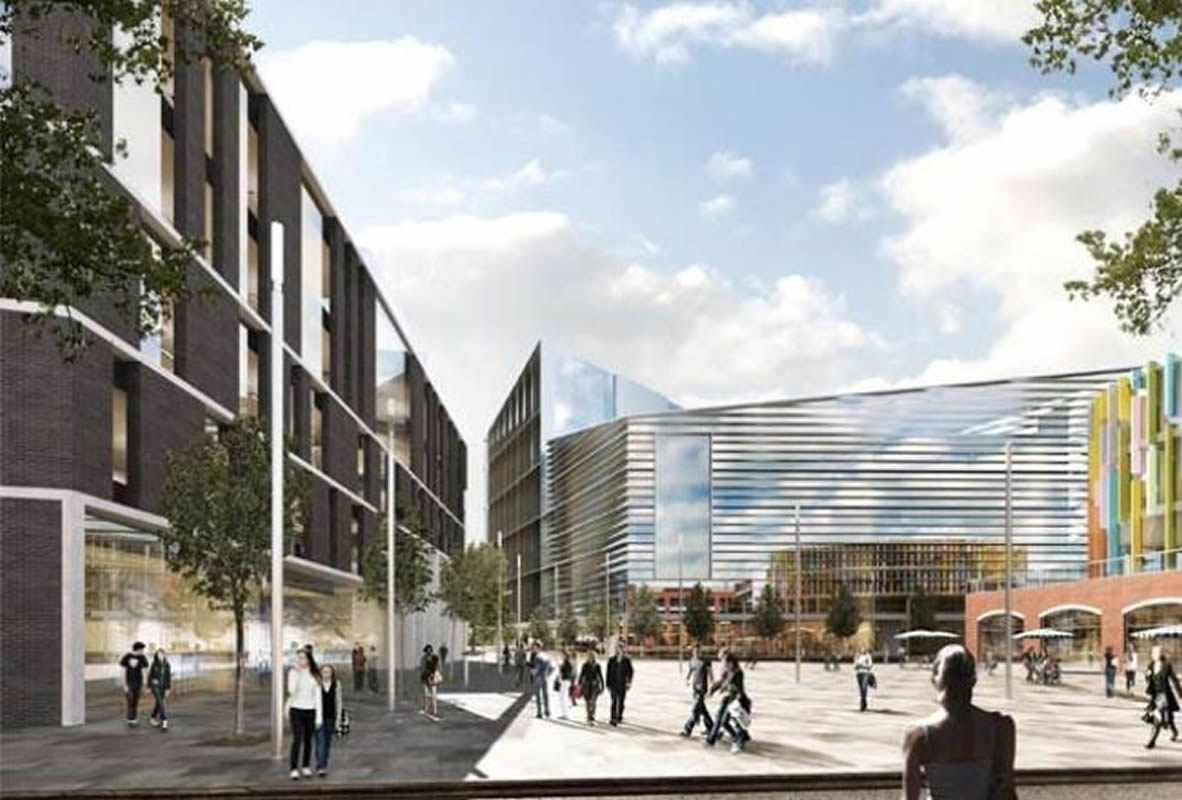 Location:

Krakow, Poland المكان: كراكوف، بولندا

Construction Contract Value:

LYD 224m قيمة عقد البناء: 224 مليون دينار ليبي

Key Dates:

Building Permit Granted - Project awaiting funding التواريخ الرئيسية: منحت رخصة البناء – المشروع ينتظر التمويل

Client:

Tribeach Holdings LLC (New York) العميل: ترايبيتش القابضة المحدودة (نيويورك)

Project Manager/Architect:

van Dijk International التصميم الحضري/المهندس المعماري: ڤان ديك العالمية
New Urban Quarter close to the historic centre of Krakow consisting of 13 Buildings ranging in height from 4 Storeys to 12 Storeys to include an 80 Bedroom Hotel, Retail Centre, Class A Office Buildings and Apartments. The development will create a number of new streets and a new Square (Rynek) adjoining an historic armoury which is to be turned into a museum. The design is based on the historic pattern of the area and allows for the restoration of three existing historic buildings within the fabric of the development. It is expected that work will begin on the first three buildings early in 2010.