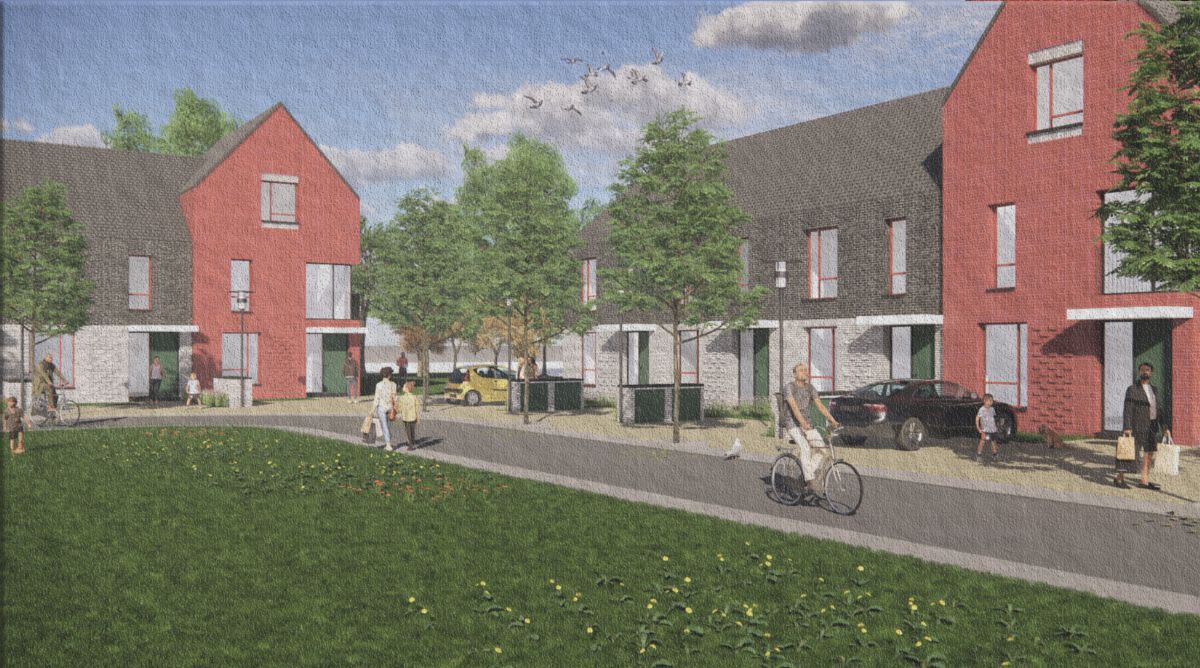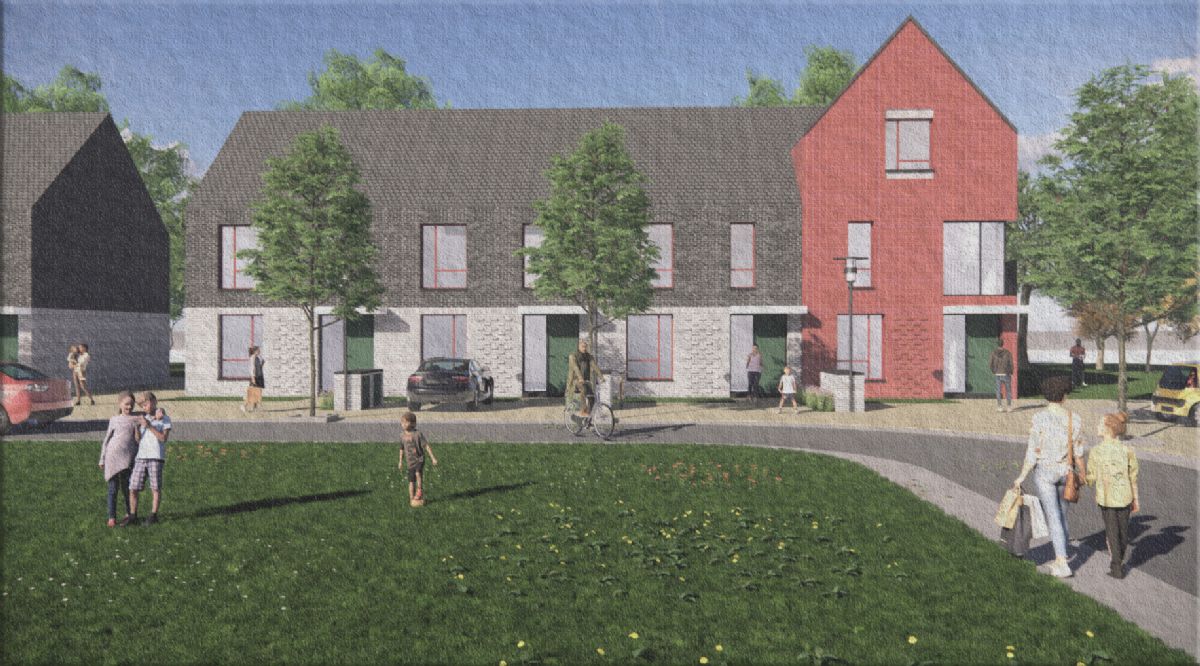 Midleton
Residential
A project consisting of 670 Residential Units, and including a nursing home, neighbourhood centre, two creches, community facilites building, offices and R&D Building.
Midleton is a town in south-eastern County Cork, It lies some 23km east of Cork City and 25km west of Youghal on the Owennacurra River. Tracing it's origins back to the foundation of a Cistercian Monastery in the 11th century, the present town name derives from it's situation on the road from Youghal to Cork, at nearly equal distance from each place. (Middle-town).
The property consists of 14.6 Hectares in two portions, the larger one being the Northern portion with the smaller portion backing on to the existing adjoining Industrial estate / Business park.
Careful consideration has been given to the placement of built forms on the site, so that the proposed buildings are sited as much as possible in line with the existing contours.
Location:

Co. Cork, Ireland

Key Dates:

Pre-Planning Stage

Client:

EMR & Dawn Meats

Project Manager/Architect:

van Dijk Architects
Back