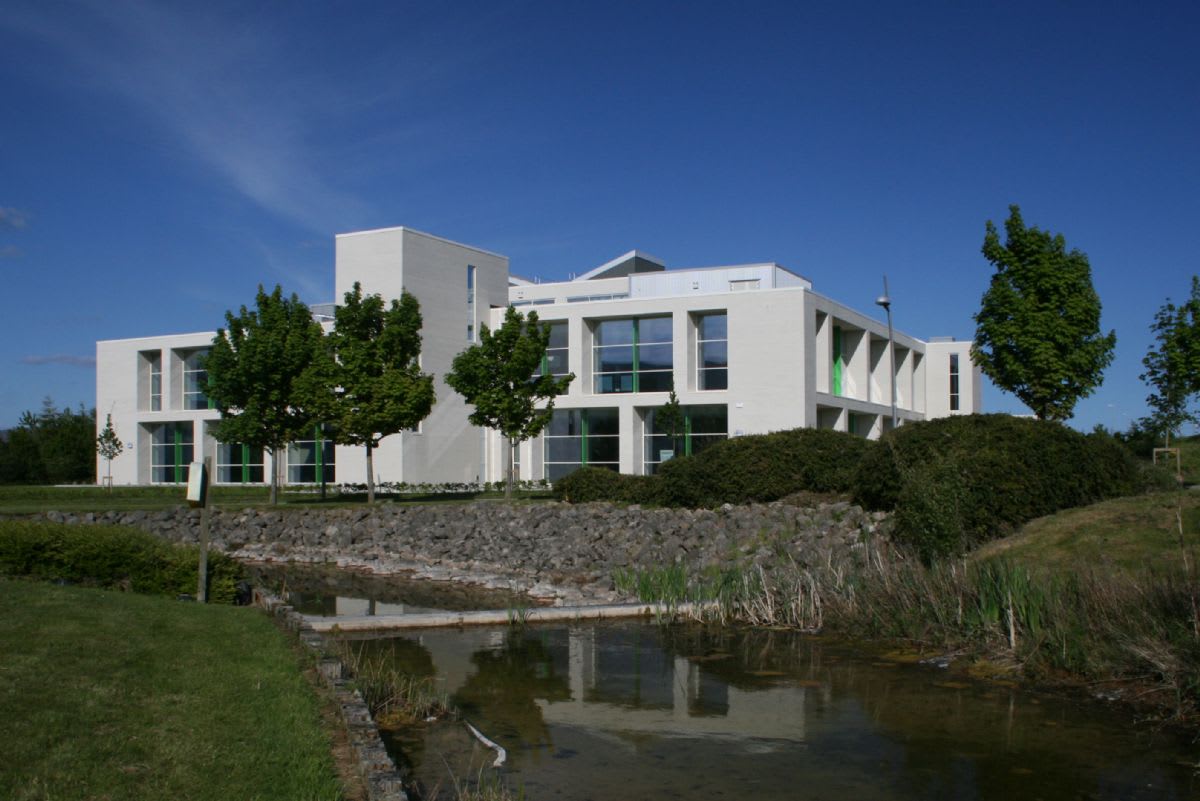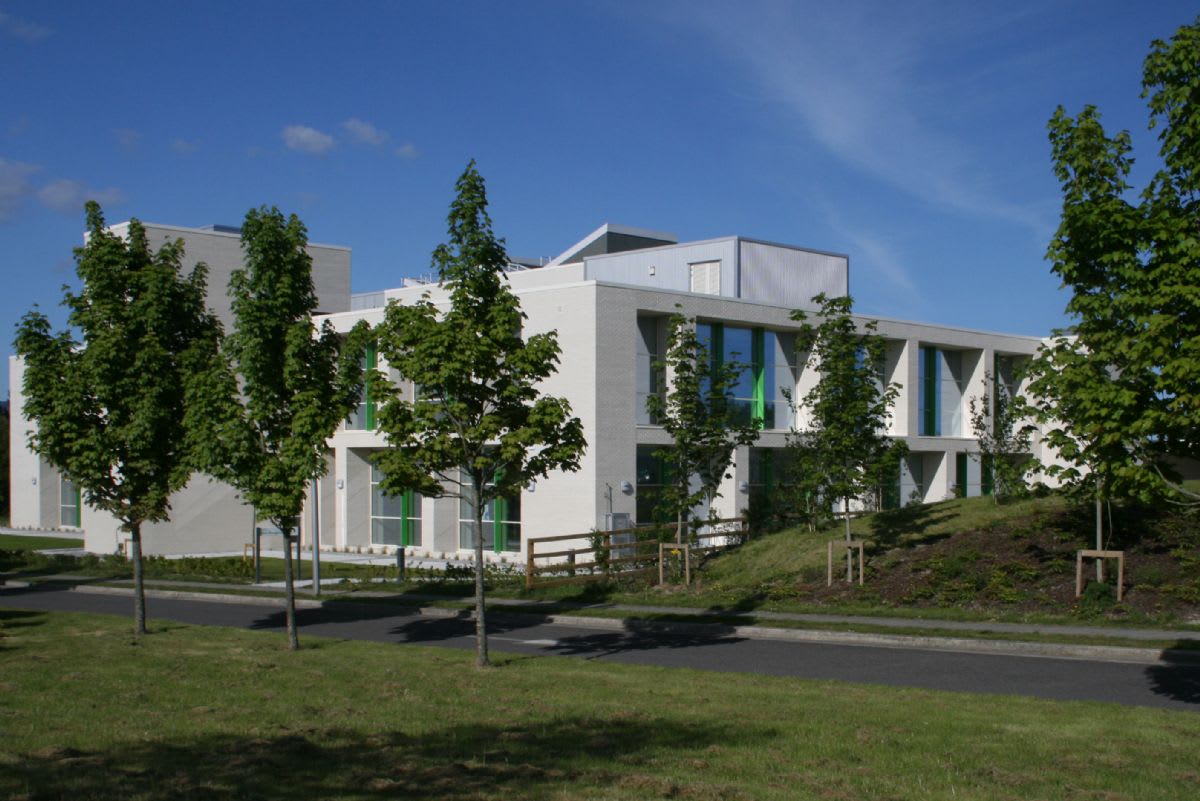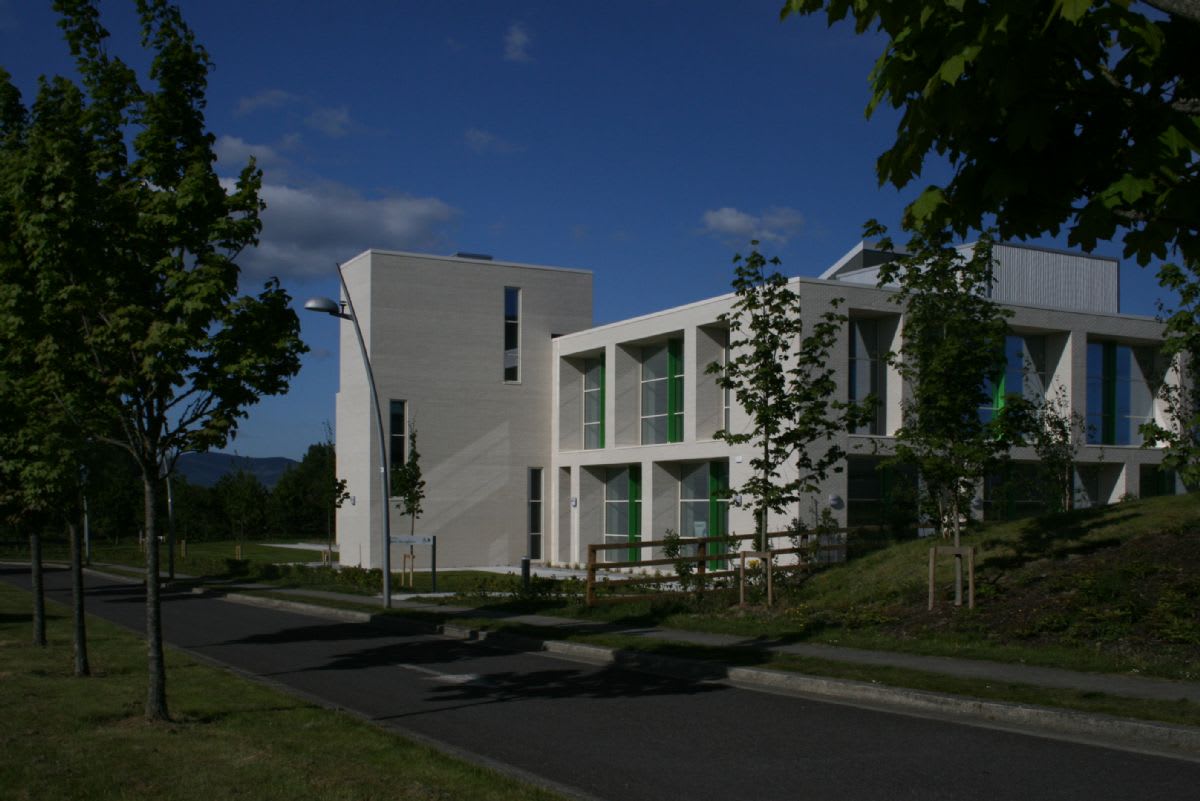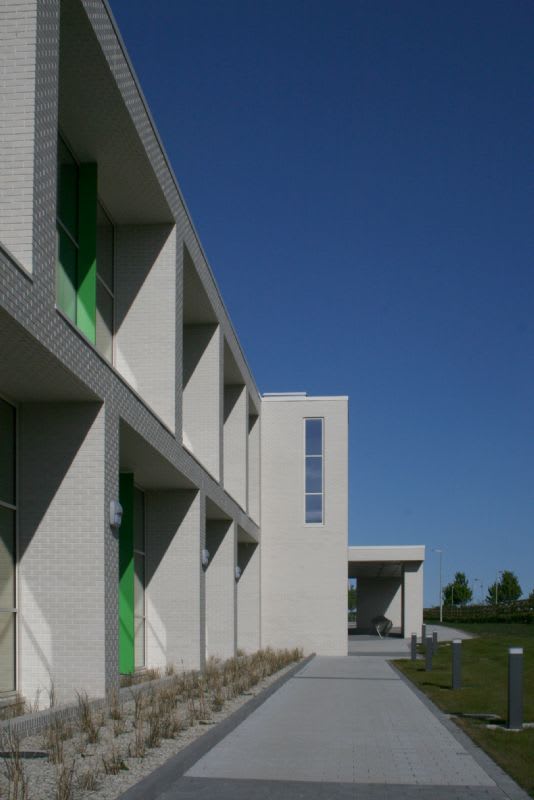 IDA Dundalk
Commercial
Advanced Office Building, Dundalk, Co. Louth
Our work with IDA Ireland has seen us create several strategic masterplans for different industrial centres across the country; in Tralee, Limerick, Waterford, Athlone and Dundalk. We sought to rethink the strengths and oppurtunites of our clients sites to maximise their potential value upon development.
As part of this framework we have concluded the construction of several 'Advanced Technology Buildings' and 'Advanced Office Buildings'. These facilities feature welcoming double-height entrances, leading to open office accommodation and large factory spaces to the rear. The units are clad in attractive materials and familiar colours so as to appeal to a wide range of clients.
These facilities integrate into their wider masterplans, which feature cycle paths, landscaped green ways and break out gardens, which promote a healthy work life balance for future users.
Back