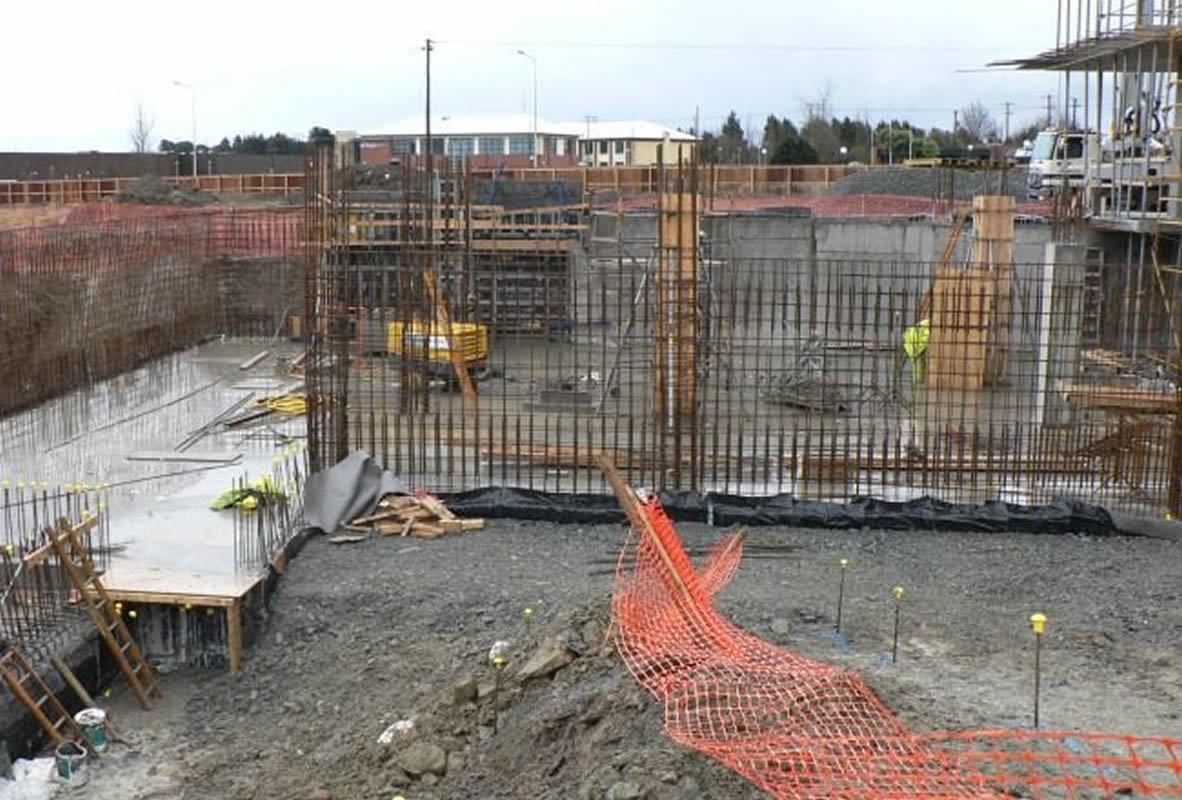 Location:

Dundalk, Ireland المكان: دندلك، أيرلندا

Construction Contract Value:

LYD 200m قيمة عقد البناء: 200 مليون دينار ليبي

Key Dates:

Phase 1 and 2 Complete 2008 التواريخ الرئيسية: تمت المرحلتان 1 و 2 سنة 2008

Client:

Bennett Developments Ltd. العميل: بنت دفلوبمنتس المحدودة

Project Manager/Architect:

van Dijk International مدير مشروع / مهندس معماري : فان دايك الدولية
This "sustainable" development consists of a 14 Storey Hotel for the Intercontinental Group, A 20,000 sqm. Sports Complex, Student Apartments, Office Development and a Headquarters building for Sustainable Energy Ireland. It includes for local photovoltaic power generation, a wood chip fired district he ating system and super insulated facades specially developed wit Permasteelisa in Italy. The contract was a design build contract.