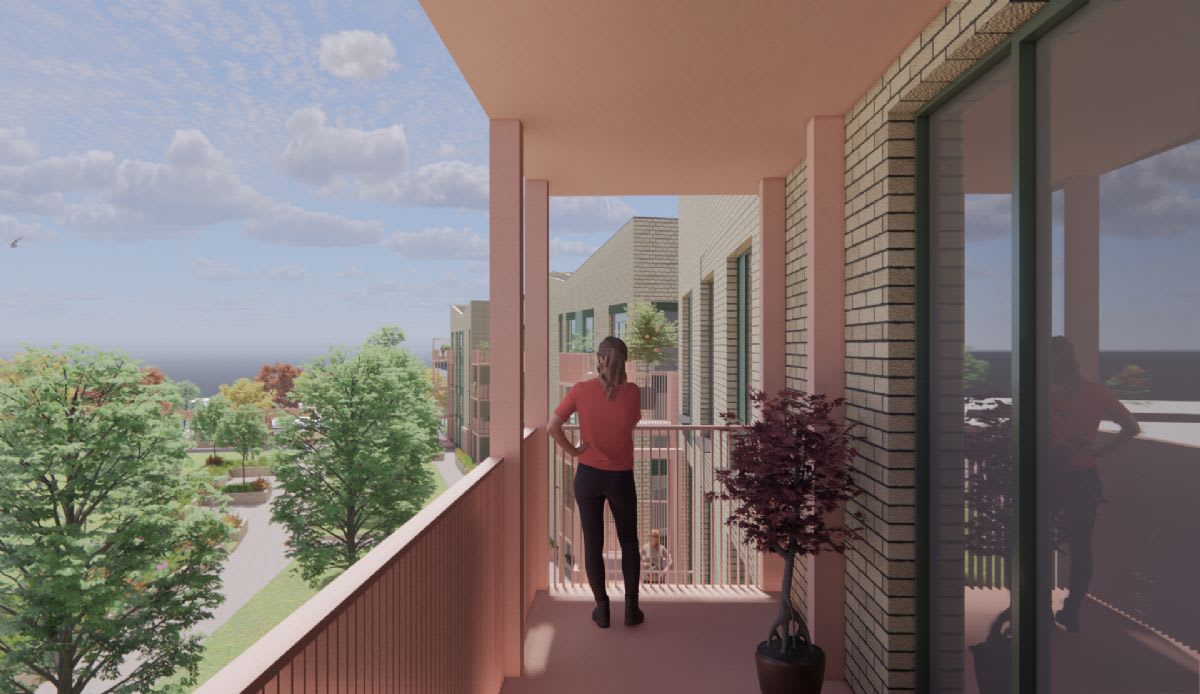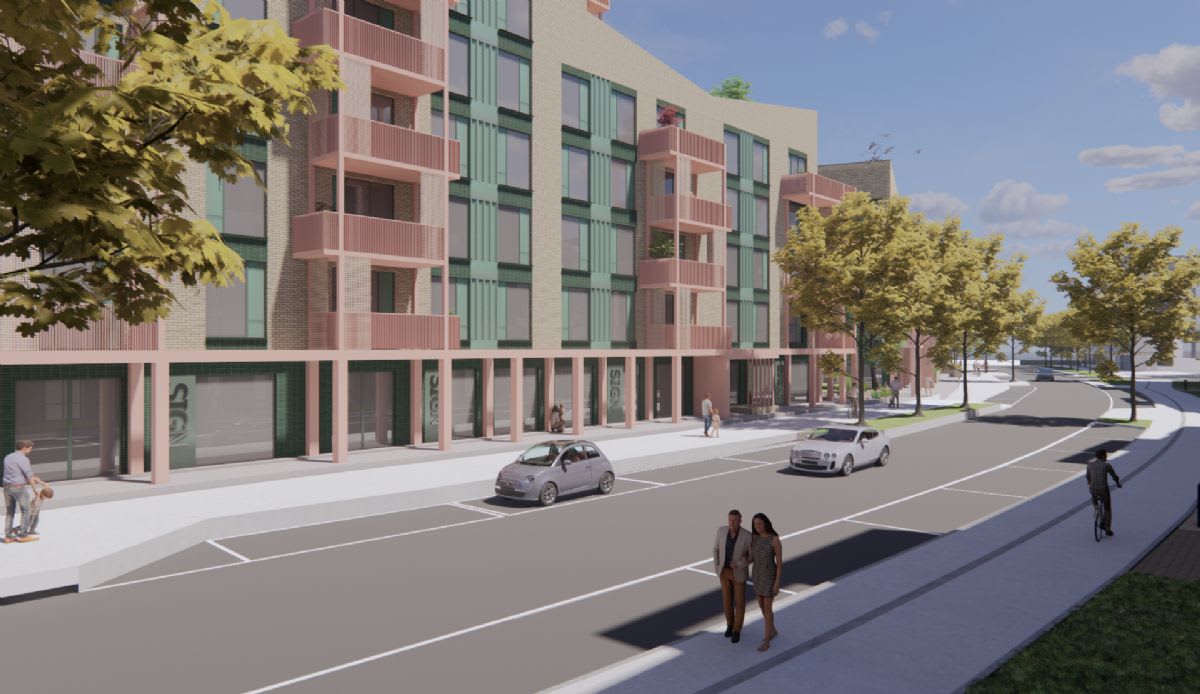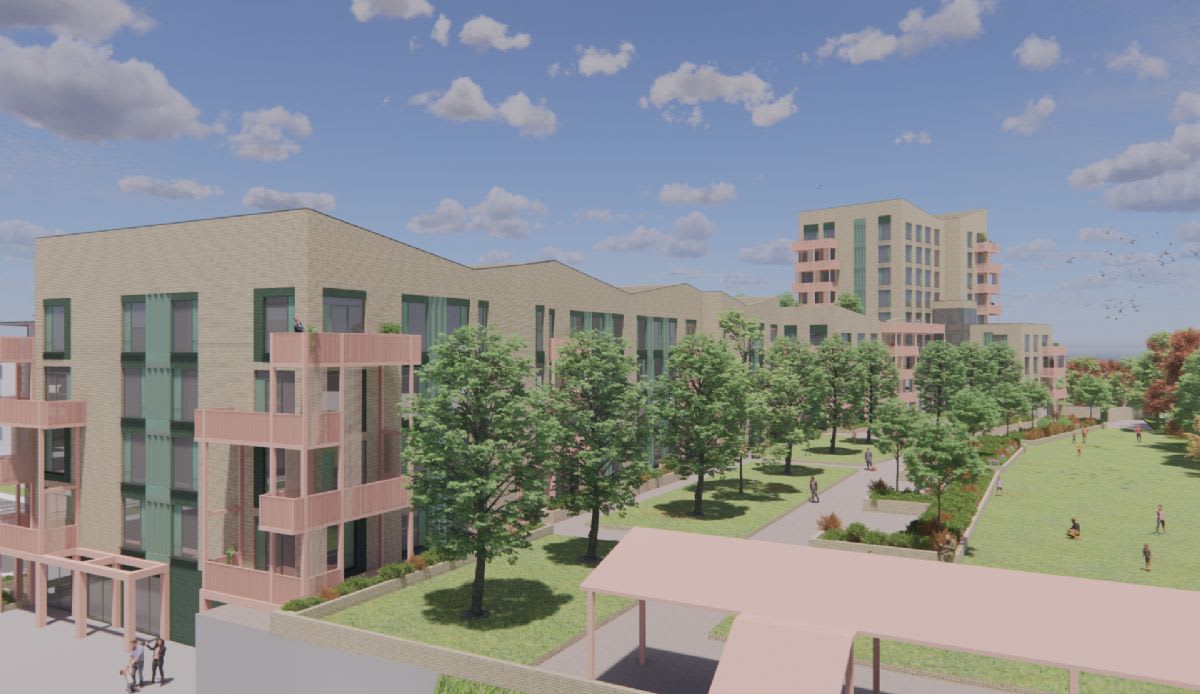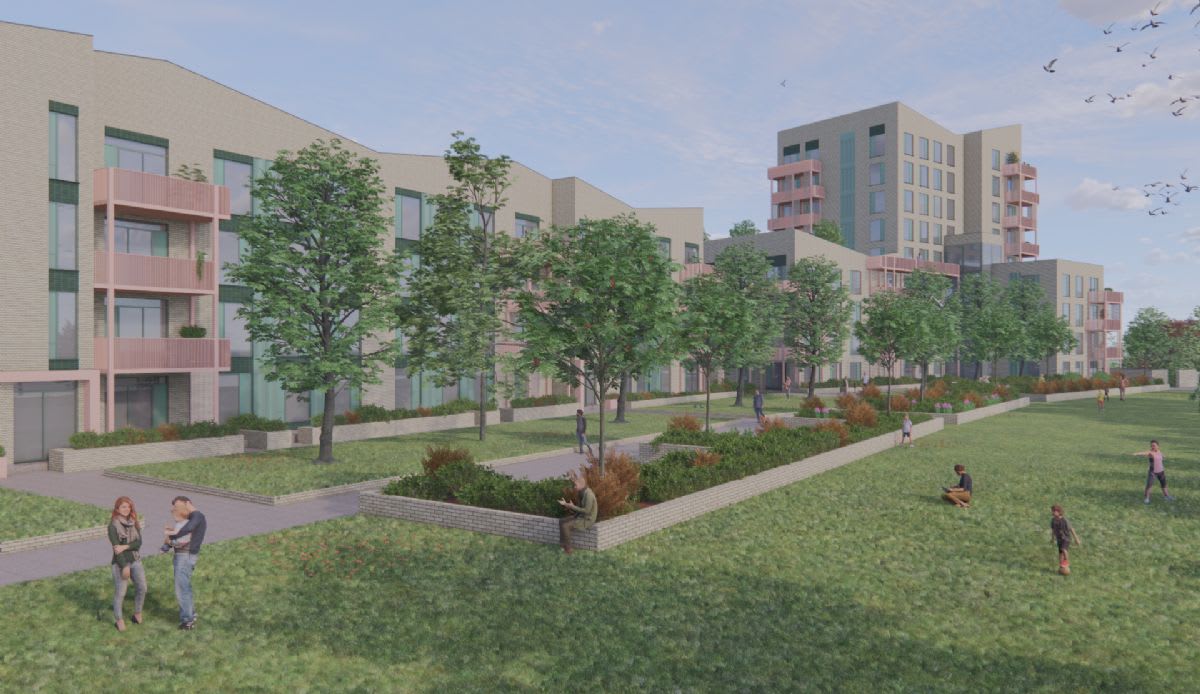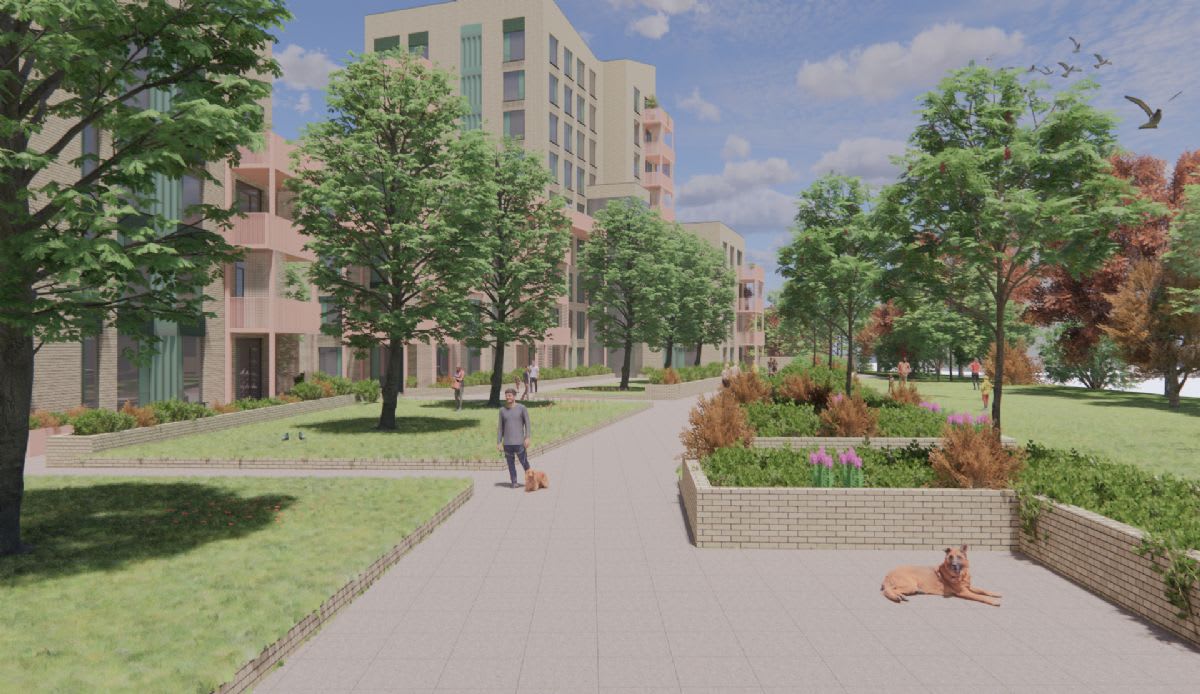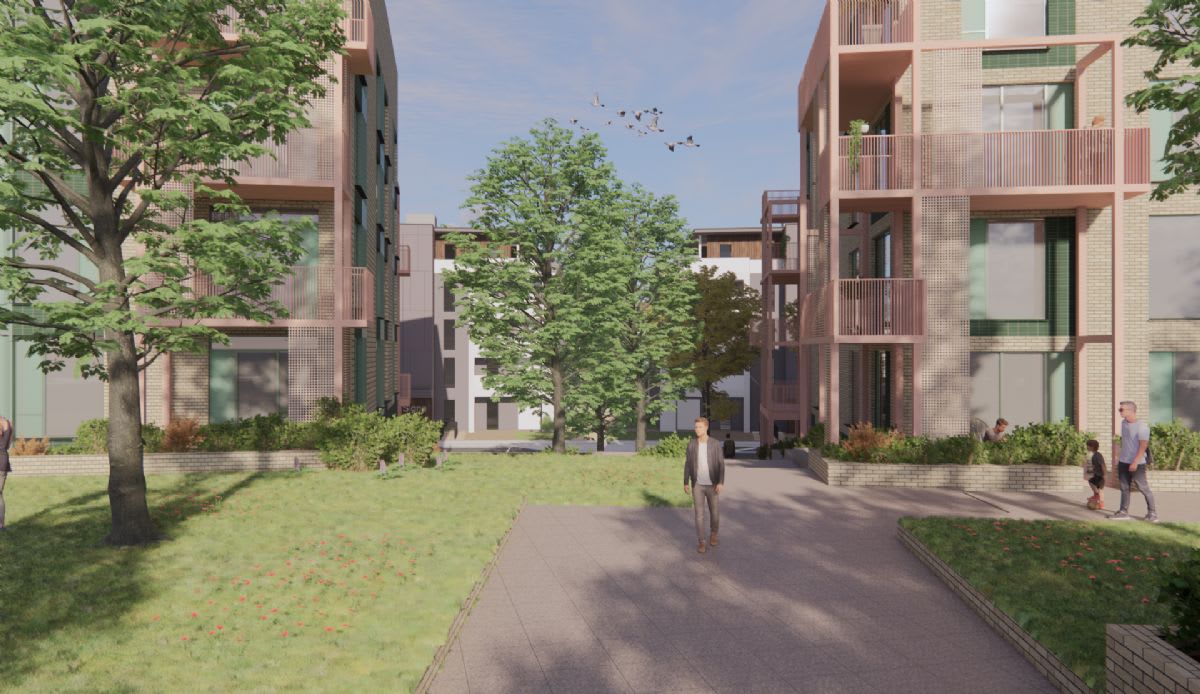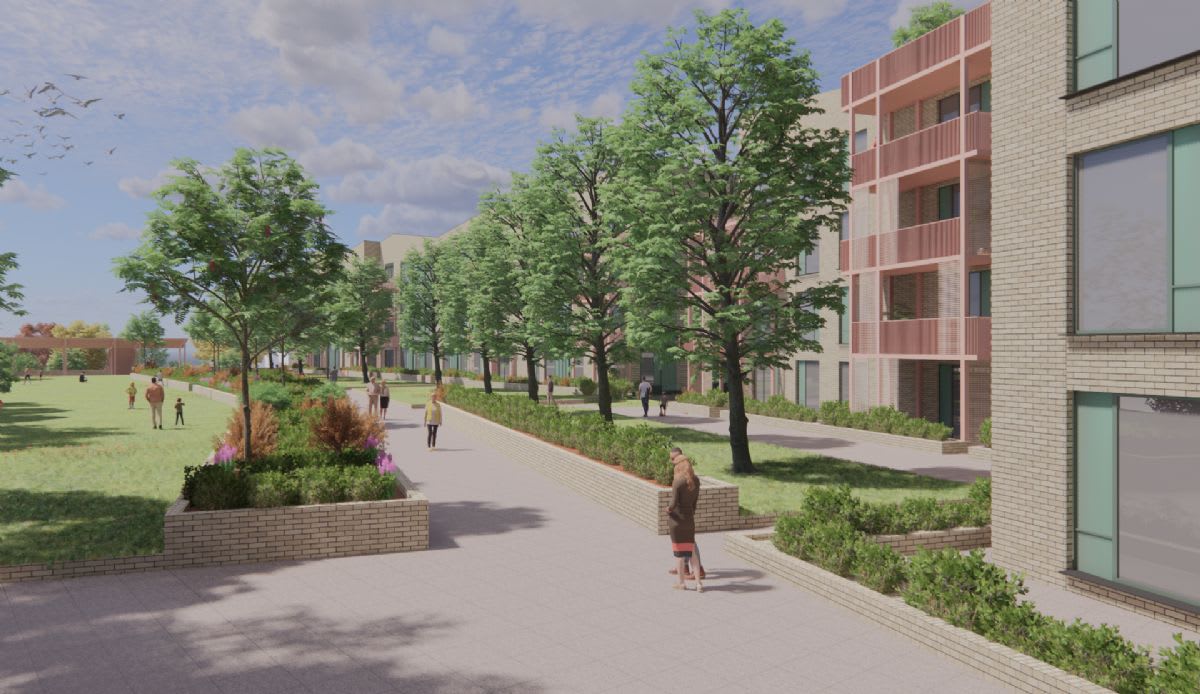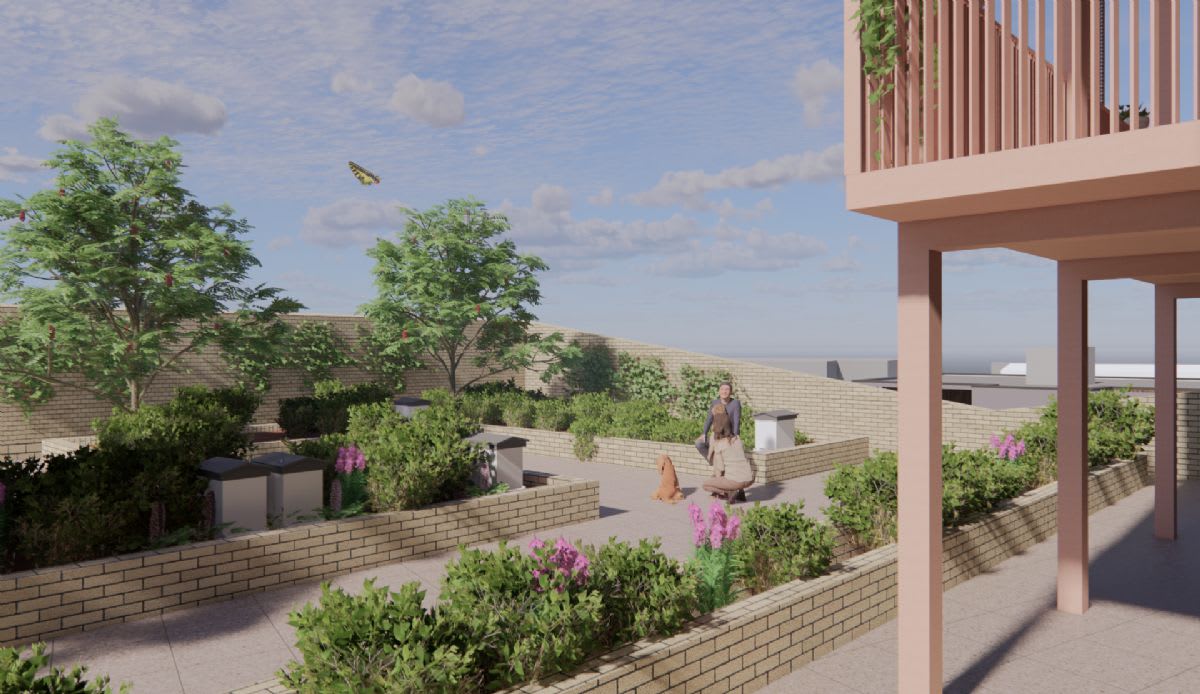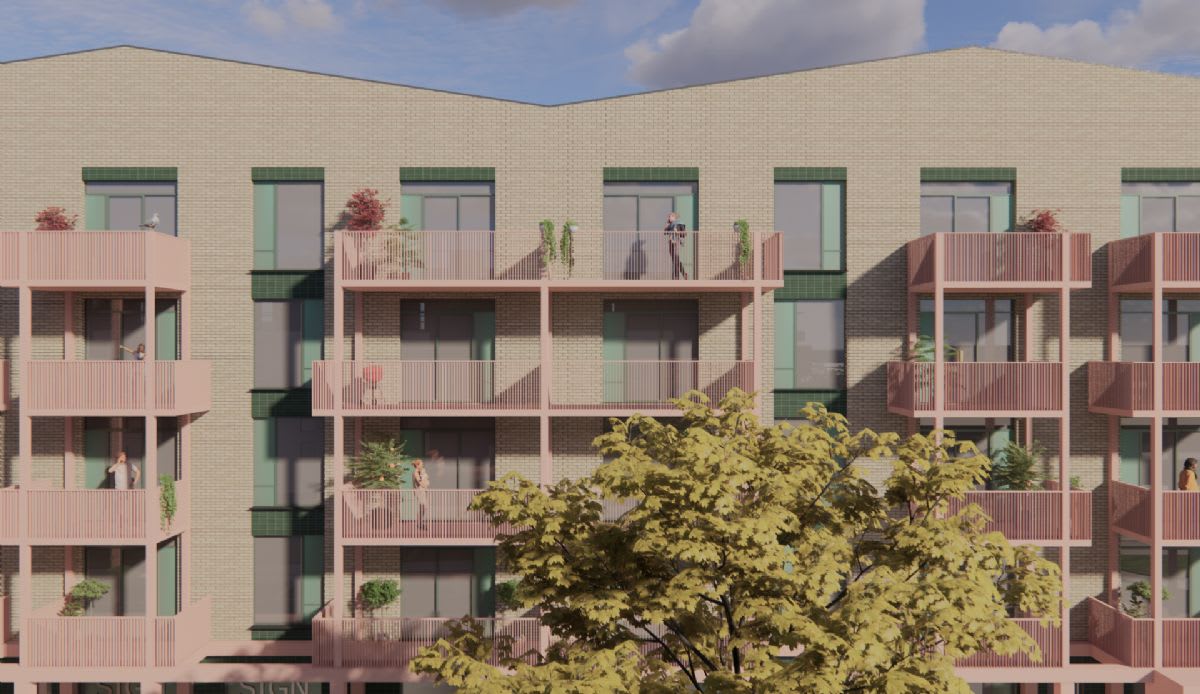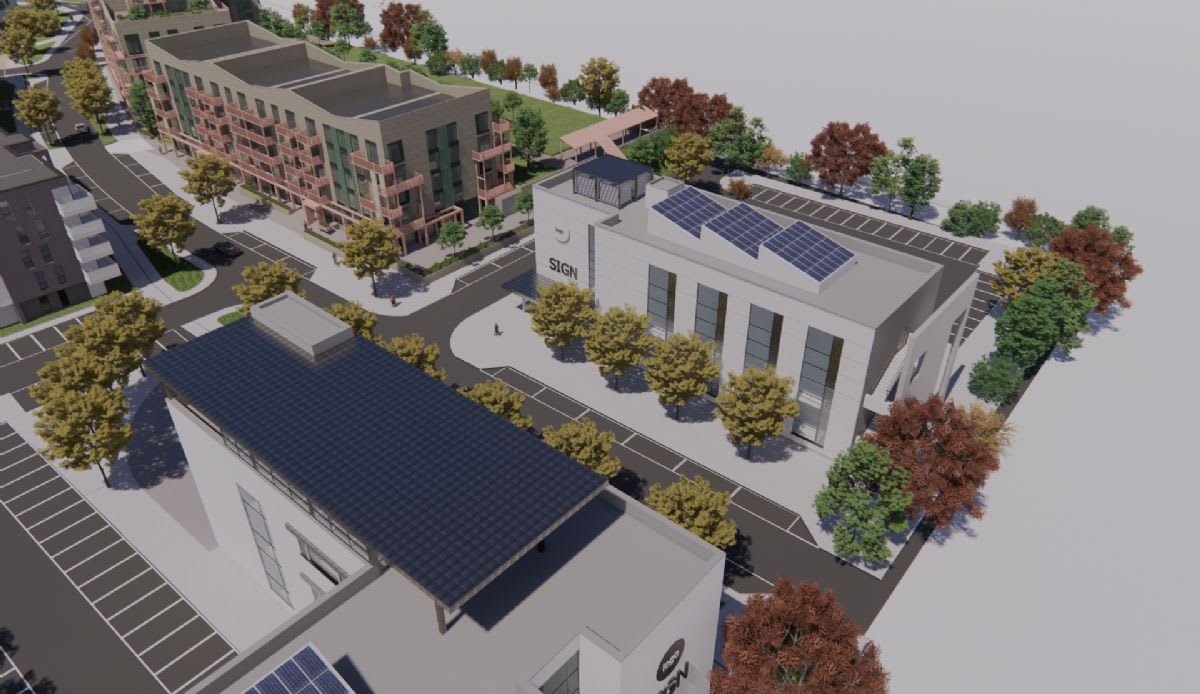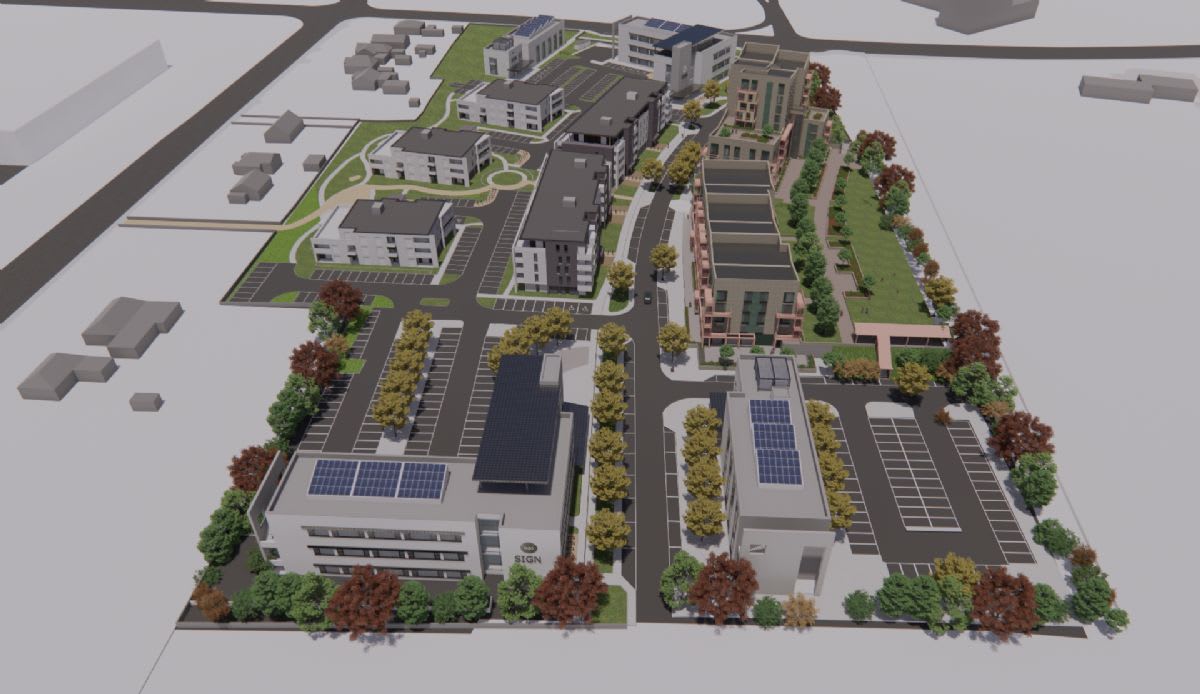 Finnabair South
Residential
The site is located within lands which are at the fulcrum of the major development areas within the boundary of the Dundalk and Environs Development Plan (now a Local Area Plan within the Louth County Plan).
It lies centrally between the two main development cores of Dundalk and Blackrock.
It is also central to the major employment areas along the Inner Relief Road and the developing employment areas stretching out to the M1 Motorway which were the subject of the Mullagharlin Framework Plan.
It further lies centrally between a band of existing and proposed mixed use lands; stretching between the two cores and encompassing the Dundalk Institute of Technology, Green Park with the Crown Plaza Hotel, student housing and Nursing Home, as well as the planned Finnabair South employment and business zone of which this is part of.
The proposal consists mostly of buildings of a similar scale to those approved on the opposite side of the main axis road through the site. As the buildings are separated by a minimum distance of 25m, over-looking and over-shadowing issues have been avoided.
Location:

Dundalk, Ireland

Key Dates:

Design Stage

Project Manager/Architect:

van Dijk Architects
Back